July 4, 2016 | Wine Club Events | Alison Cochrane Hernandez
All the Castle was a Stage at the Capulet Ball
On Saturday, June 18, we hosted The Capulet Ball at the Castello for our Wine Club members and their guests, and spent a magical night under the stars as San Francisco's We Players performed a fully-interactive selection from Shakespeare's Romeo & Juliet. Thank you to everyone who was able to attend this fantastic event, and a special thanks to the incredibly talented We Players for such an incredible performance! Please enjoy a few of our favorite photos from the evening below: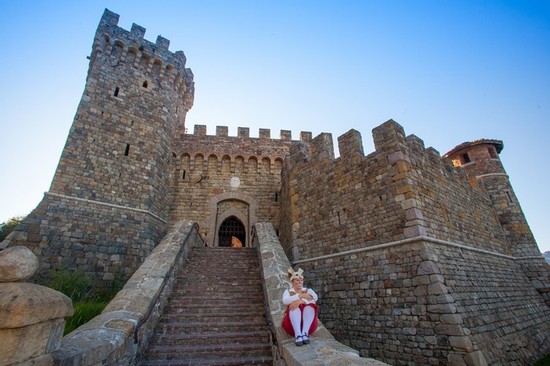 Eagerly awaiting the first guests for the Capulet Ball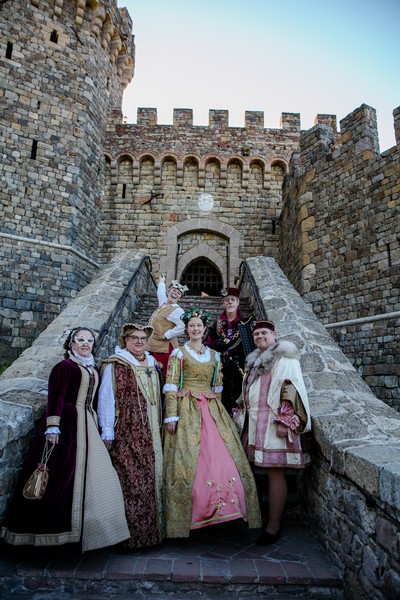 Our Wine Club members certainly know how to dress for a ball!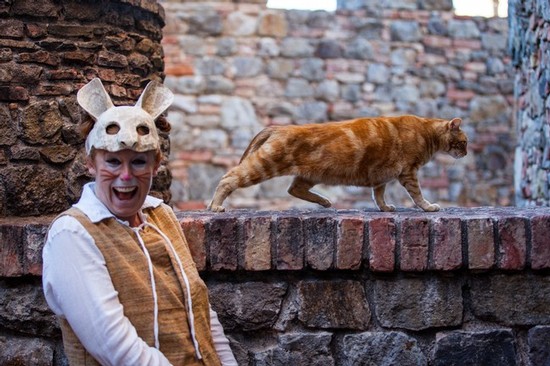 Sir Lancelot made an appearance to welcome the Capulets and their guests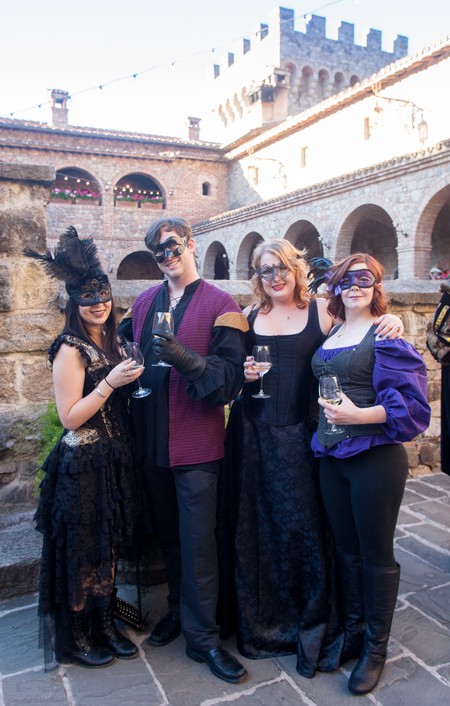 Guests enjoying a welcome glass of our Castello Cuveé before heading underground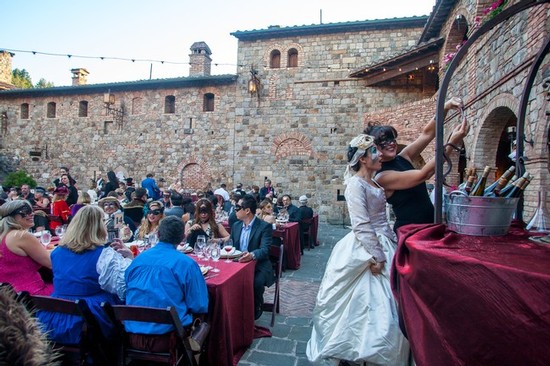 Juliet posing for a selfie before dinner begins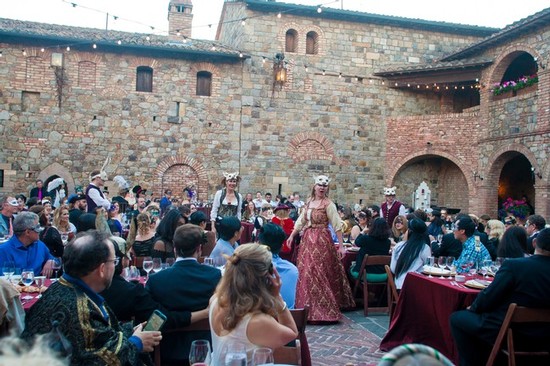 Capulet welcoming her guests while her nephew Tybalt sulks in the background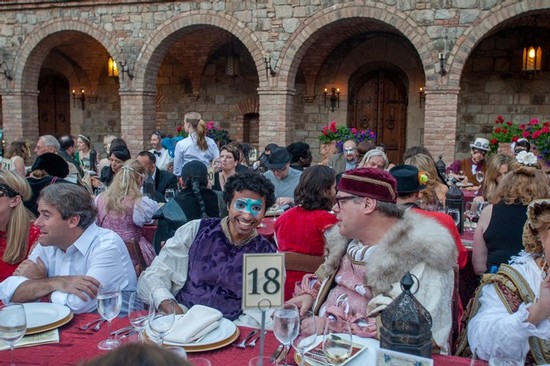 Romeo enjoying himself with our Wine Club members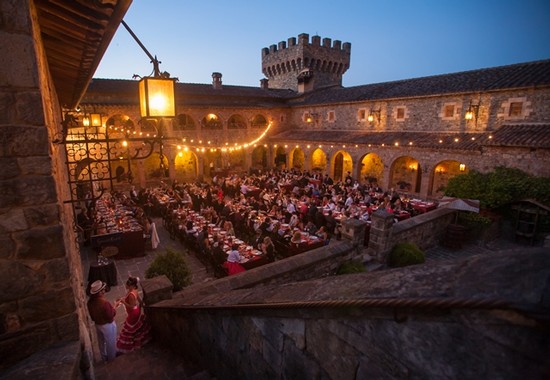 A beautiful evening for dinner in the Courtyard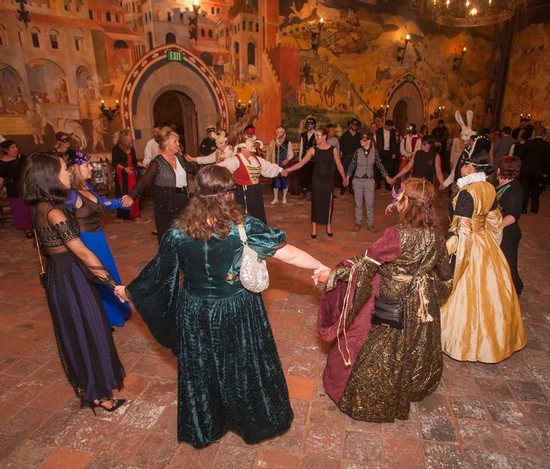 After dinner, guests were taught the Capulet Family Pavane in the Great Hall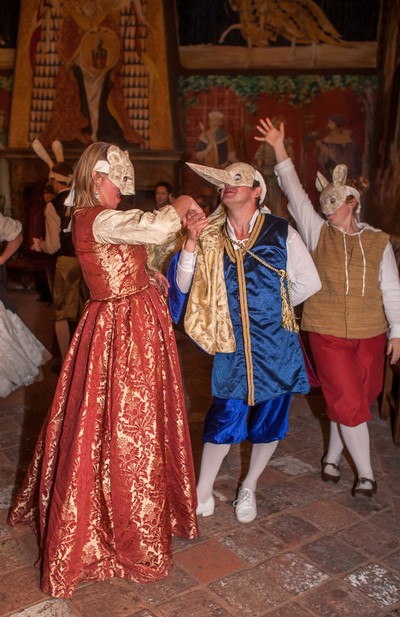 Capulet meets the illustrious County Paris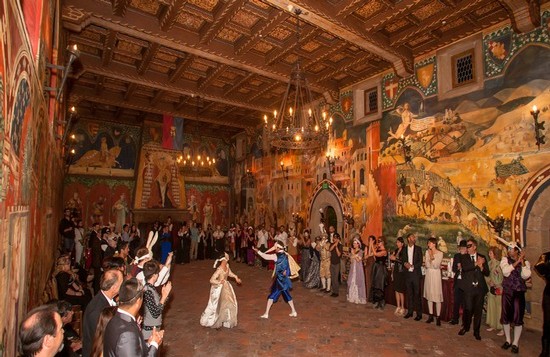 Juliet and County Paris dance for guests before she runs away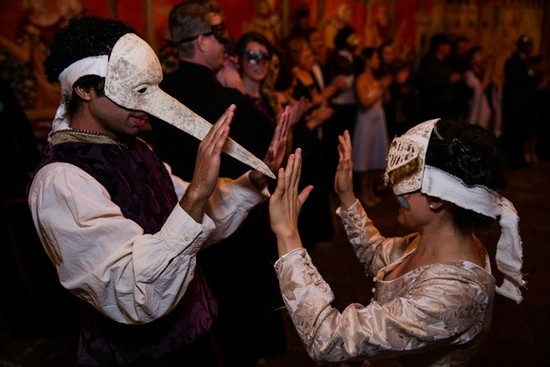 "For saints have hands that pilgrims hands do touch, And palm to palm is holy palmers' kiss" - Juliet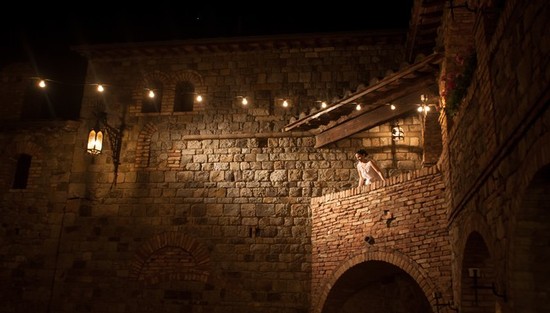 Juliet declaring her love for Romeo from the balconey of the Covered Loggia above the Courtyard
If you missed their amazing performance at the Castello, be sure to catch the full production of Romeo and Juliet at the historic Petaluma Adobe State Park, running August 12 - September 25!
Click the image below to learn more:

To see more photos from the evening, click here.