September 10, 2010 | Wine Club Events | Dario Sattui
Let the Harvest Celebration Begin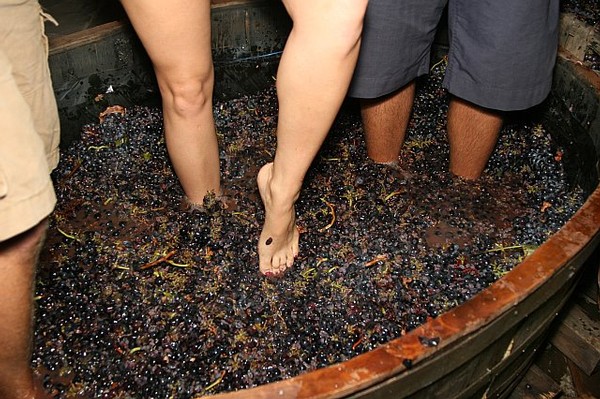 Race to be the winner at the first annual Grape Stomp team trials.
Enjoy the aromas of freshly toasted French Oak!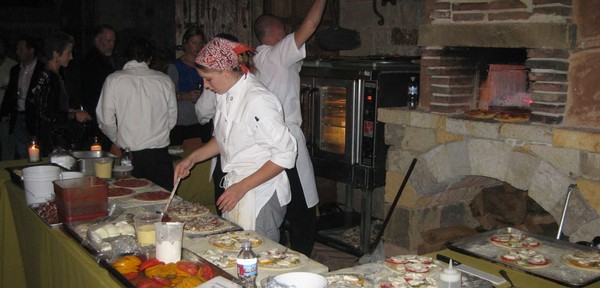 The Castello's wood-fired outdoor oven cooks some awesome pizza served hot and paired with the Castello's Sangiovese.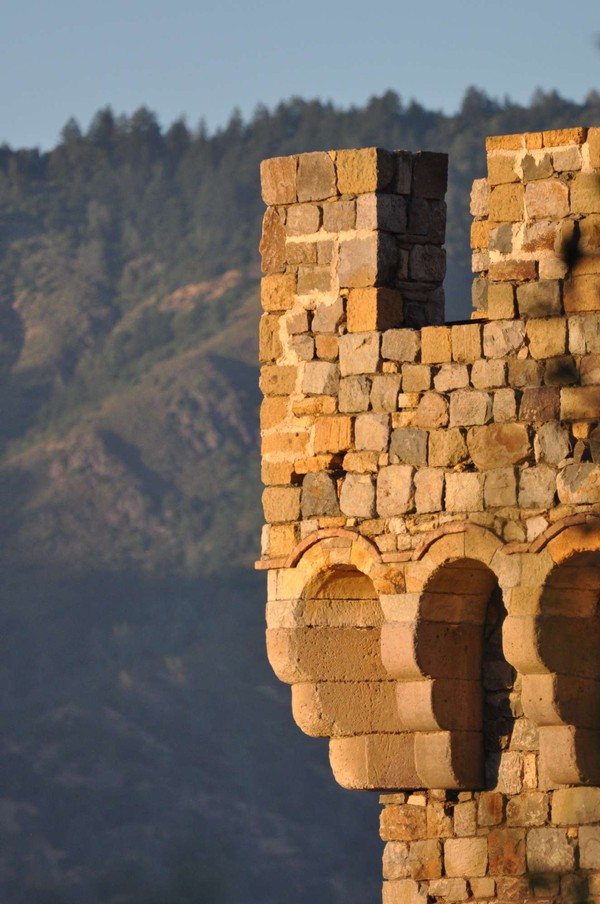 The Castello in all of it's 13th century Tuscan glory!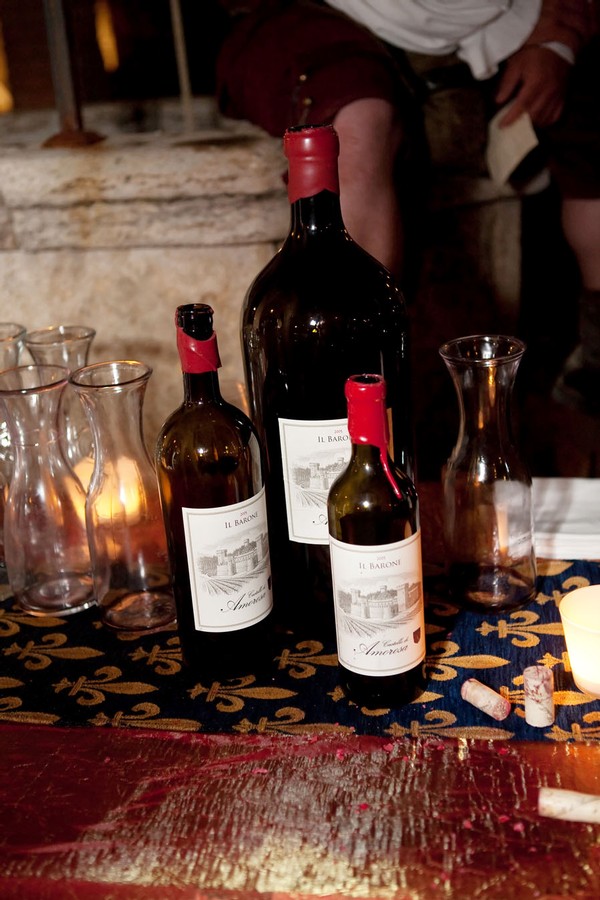 Elegantly crafted Italian-style wine paired with gourmet food. Let your palate guide you from one tasting to another.