May 7, 2013 | The Castello | Alison Cochrane Hernandez
Thumbs Up Wine visits THE CASTLE!
Recently, Joe and Matt of Thumbs Up Wine paid a visit to the Castello, and had a blast making this fantastic video. It's THE CASTLE!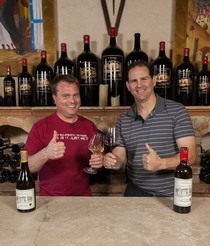 Matt and Joe from Thumbs Up Wine
"If you're coming to the Napa Valley either for a day or for a week, there are certain things you have to see. We call them the Seven Wonders of the World, and this is one of them: THE CASTLE!" - Joe, Thumbs Up Wine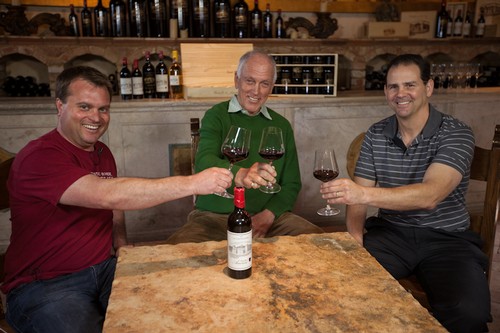 Toasting our Il Barone with Dario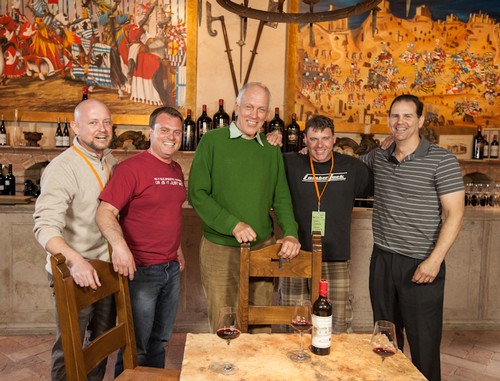 The Thumbs Up Crew with Dario
Thank you Matt and Joe for such a great review of the Castello! We're looking forward to your next visit!