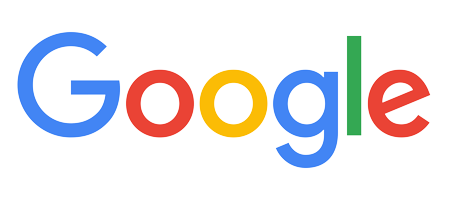 Celebrate our virtual tasting with our Google 4-Pack. Included in the pack is our La Fantasia, Il Brigante, Il Passito and our award winning Gewurztraminer.
*Free Shipping*
---
♦ One bottle of 2022 La Fantasia, an Italian style frizzante (soft sparkling) wine which is naturally sweet and lower in alcohol, with bright aromas of summer strawberry, pomegranate, and wild berries leading to juicy flavors of black raspberry and plum, with a lively mouthfeel and refreshing finish.
♦ One bottle of 2021 Dry Gewurztraminer, Anderson Valley, a drier, spicy white wine known for its exotic aromas of lychee, apricot, and perfumed rose petals, with supple acidity and a spicy ginger finish. Won Best of Show in the 2020 American Fine Wine Competition. Also took home Best of Class in the 2020 San Francisco Chronicle Wine Competition.
♦ One bottle of 2017 Il Passito, a wine for kings and queens; rich, unctuous and complex. An elegant and nuanced honey sweet dessert wine, made in the fine sauterne style. A regal dessert wine made from overripe grapes which develop Botrytis cincerea, or "Noble Rot", shriveling the skins and enhancing sugar, acid and flavor intensity. The resulting harvest in late autumn is vastly diminished in yield, then barrel-fermented and aged for 2 years, becoming more concentration and flavorful.
♦ One bottle of 2017 Il Brigante, Red Blend, this lusty brigand "borrows" aromas of cassis and spice from its Cabernet-based blend and entwines it with notes of red cherry and cranberry with hints of toasty oak.stone fruits and green apple, with a soft acidity and refreshing sweetness.
♦ One bar of our Sea Salt Chocolate, revel in the salty sweetness of our locally made dark chocolate sea salt bars. Nibble all on its own for a taste sensation or serve with our Late Harvest Gewürztraminer or Il Passito for an unforgettable paring! Each bar is 64% dark chocolate blended with pure sea salt. The sea salt intensifies the bright acidic notes of the chocolate while highlighting its earthiness with a crunchy texture for a pairing that is simply divine. Produced by local Napa Valley chocolatier, Le Belge, exclusively for the Castello.
♦ Two Castello tasting mats are included with each order.