La Castellana (The Lady of the Castle) is an elegant, complex wine, with good depth, volume and balanced with very velvety tannins providing length and a smooth, lingering texture.
---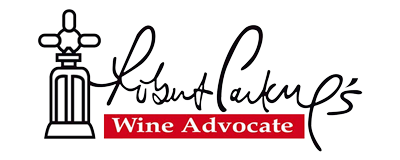 92 Points - Robert Parker, The Wine Advocate
A wax sealed bottle is a beautiful addition to your wine rack, but can be intimidating when it comes time to open it. This is easier than you may think! Simply plunge your corkscrew through the wax, as if it were not even there. Lift the cork slightly and wipe any wax crumbles from the opening. Pull the cork the rest of the way out and enjoy!
3 bottle limit. Limited supply.