April 24, 2010 |
Jim Sullivan
Spring is in the air at Castello di Amorosa.
New sheep, ducks, frogs and coming soon,
new baby chickens.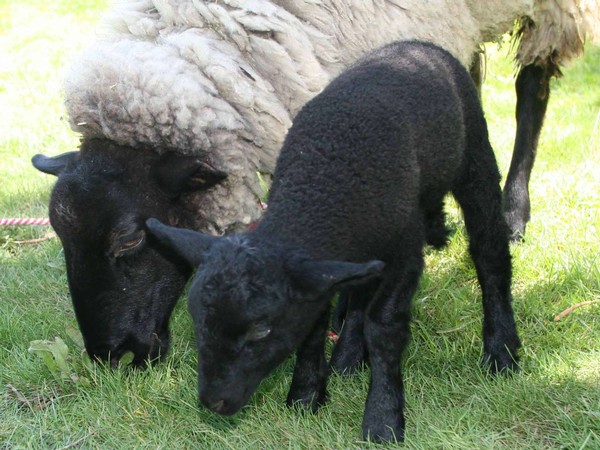 Juliette and her new lamb, Bella enjoying a moment on the grounds.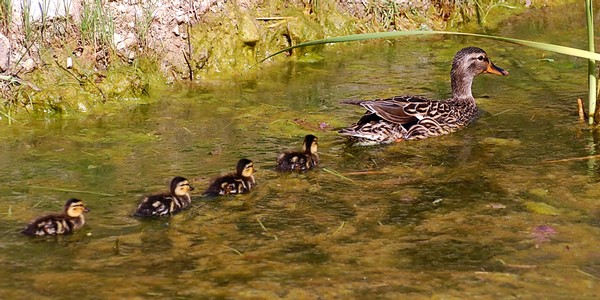 Mallard and her baby ducks in the Castello's Moat!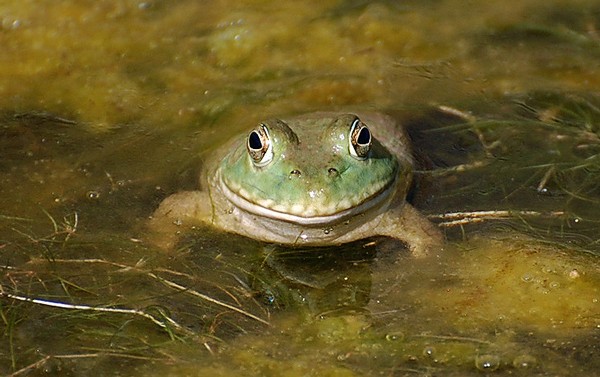 Mr. Frog in the Moat. He needs a name, any suggestions!
Spring has arrived in the Napa Valley. Make your plans to come up today. We'd love to see you!!