Harvest season is fast approaching here in the Napa Valley, and we're seeing beautiful changes in the vineyards surrounding the Castello as the grapes ripen on the vine. This is the time of year when verasion occurs, or the "onset of ripening" of the berries.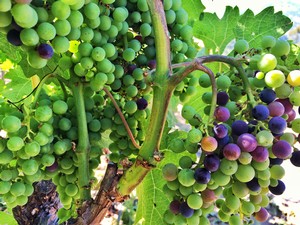 The green berries begin changing to different shades of purple to a dark blue-violet color as they take on the characteristics of their specific varietal. This typically begins in the late summer season, and this year we saw verasion beginning in our estate vineyards around the beginning of July.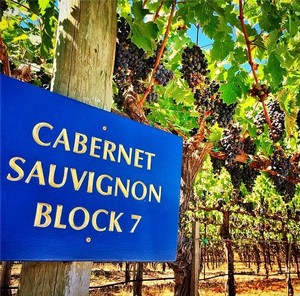 It's a beautiful time to visit Napa Valley and see the changing colors as the summer season turns to fall. We are looking forward to Harvest 2014!