November 30, 2010 |
Jim Sullivan
Calistoga's Winter in the Wineries:
A passport provides access to world-class Calistoga wineries and great Napa Valley wines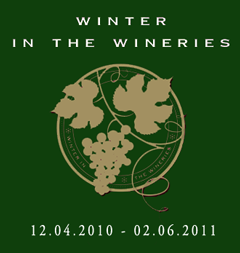 Castello di Amorosa joins world-class Calistoga wineries for the 2010 Winter in the Wineries passport weekend held December 3, 2010 through February 6, 2011. All you will need to participate is a Winter in the Wineries passport; they're only $50 and it will provide you access to participating wineries where you'll taste great Napa Valley wines this winter.
With a bountiful harvest now completed, our focus now turns to relaxing and enjoying the fruits of our efforts. Make Castello di Amorosa your first stop as you taste great wines from some great wineries including Chateau Montelena, Sterling Vineyards, Bennett Lane Winery, Clos Pegase, Envy Wines, Lava Vine Winery, Madrigal Vineyards, Rios Wine Company, Summers Estate Wines, T-Vine Cellars, Twomey Cellars, Vermeil Wines and Von Strasser Winery.
Here's how it works. Purchase your passport by calling 707-967-6274; it's one (1) passport per person required (no split tastings). Visit each winery once during the program period.
With a variety of wineries participating, we suggest you come back often. Enjoy the cool days of winter while you're wine tasting and treat yourself to world famous hot springs, shopping in downtown Calistoga or dining in one of the local restaurants. That's plenty for one day so bring your family and check out the many hotels and B&B's in Calistoga.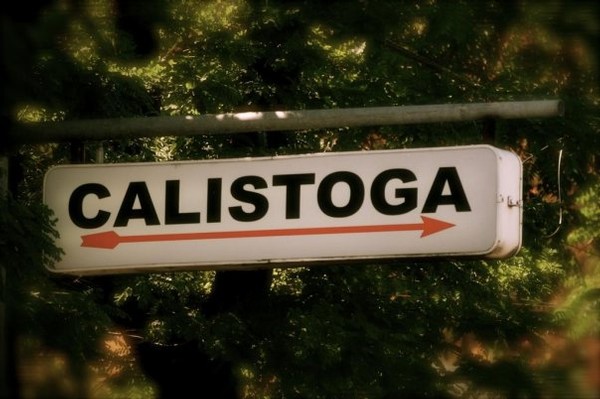 Calistoga's Winter in the Wineries- 12/3/10 -- 2/6/11
Passports are on sale now! Call 707-967-6274